Slider-ARI-02
PRESTIGIOUS NATIONAL
AND INTERNATIONAL SPEAKERS
Slider-ARI-2021-home-miranza-01
CONGRESS HELD
IN AUDITORIUM VISSUM
ALICANTE
Slider-ARI-03
MEETING POINT
OF SURGICAL OPHTHALMOLOGY
ARI COURSE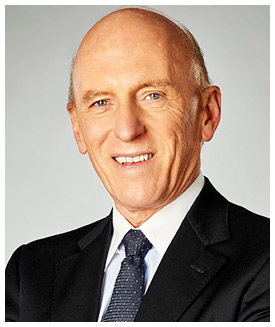 I want to introduce you to the preliminary program of the ARI 2020, which aims to be of Innovation and Progress in the topics of Cataract Refractive Surgery and, in support of our online university course "Clinical Refractive, Cataract and Corneal Surgery Course".
This innovation and progress forum is the spearhead of our profession.
For this, every year we invite distinguished national and international experts who contribute their knowledge and vision to our profession for the benefit of our patients and our training.
I welcome you to ARI 2020, which, symbolically, is dedicated to achieving the maximum visual results, both in quantity and quality, in the procedures performed in refractive surgery, cataract surgery and corneal surgery as well as the eye surface.
Welcome to ARI 2020!
Professor Jorge L. Alió
Professor of Ophthalmology
ARI 2020 Course Director"
ARI REGISTER
REGISTRATION IS MANDATORY FOR ATTENDANCE AT THE EVENT